By choosing MON VOYAGE SANTE, the medical tourism agency which aims at being a benchmark in its field, you gain the certainty of a successful medical plan along with a unique experience of peace and delight leaving wonderful memories of our delivery and our country.
The warm welcome that we bestow and which makes our high reputation, the tailored examination our patients receive, the comfort they are offered, as well as all the attention they are paid in the course of treatments, in addition to the continuously achieved results, contribute in placing us at a senior level.
Our partner clinics are multidisciplinary, with state-of-the-art equipment. They are approved by the Tunisian Ministry of Public Health and meet all the requirements of European standards.
Post-surgery accommodation is offered in the most exclusive Tunisian hotels. Our teams of assistants, hostesses and drivers will take great pride in being at your service to meet all your needs and requests.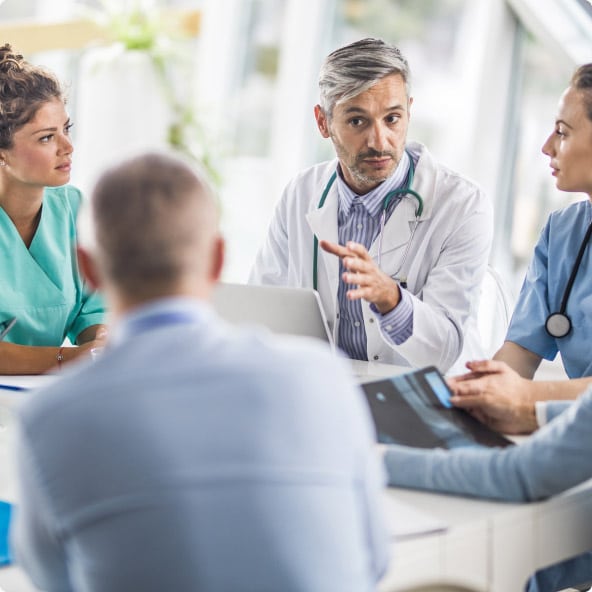 OUR DOCTORS
« Mon voyage Santé » works with the leading surgeons in Tunisia, each in their respective areas of specialization.
Our medical team operates under the same ethical values as the agency.
Please refer to our doctors' bios as well as all the necessary information in the section on "Our plastic surgeons" or by requesting further information in the contact section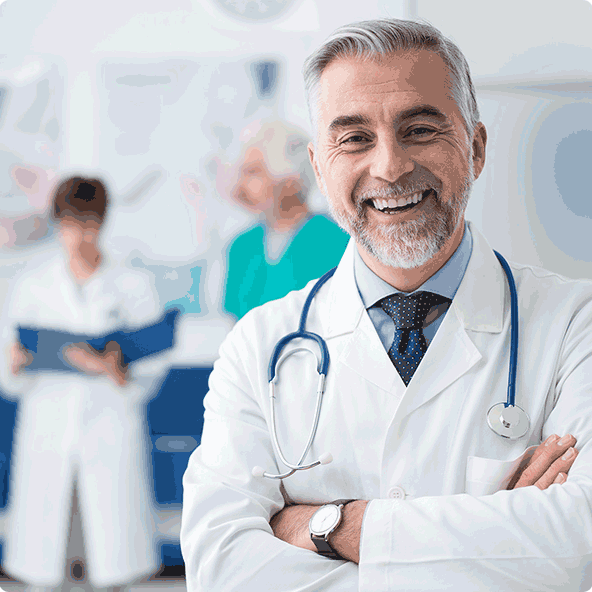 Availability

Transparency

privacy

Excellence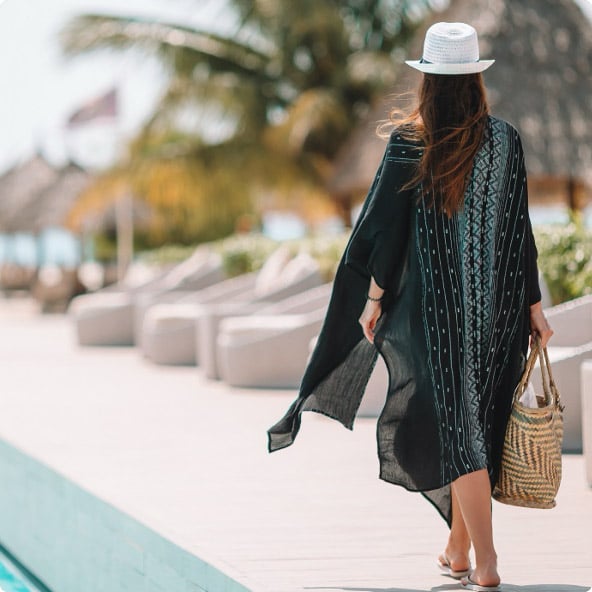 MY STAY
In line with your surgeon's prescribed measures, MON VOYAGE SANTE takes charge of your postoperative follow up and sets your program for recovery and rest as well as for entertainment so that you carry from your stay the dearest and most pleasant memories.
Our team will be pleased to discuss with you the details of your stay and of the visits you can make before and/or after surgery to explore the most visited sites in Tunisia such as seaside resorts, the Sahara desert, archeological sites….
PATIENTS' ACCOUNTS
Elodie shares her experience with our agency since airport arrival, with a focus on the medical dimension.