QUI SOMMES-NOUS ?
Partners of MON VOYAGE SANTE are world-renowned practitioners with a high reputation not only in their fields but also in practicing in modern health facilities famous for their use of high technology.
We are highly motivated to do our best to guide you in all the stages of your stay.
Your health is our priority.
For everyone on our team, it is essential that your medical project be totally successful, an enriching human experience leaving pleasant memories.
OUR VALUES
They guide our behavior. They determine the way we are extremely demanding in hiring, especially seeking human qualities, our topmost priority. By always keeping our promises, we earn the confidence of those who entrust us with their health.
Availability
A coordination officer is assigned to your service from your earliest contact, and will be available throughout your whole stay… Relax ; you are in good hands.

Transparency
No supplement will be added to your bill which is calculated flight-excluded… Rest assured, you will have no such surprises.

Privacy
Your record is processed and secured according to the privacy principle in article 8 and 9 of decree n° 93-1155 of 06/17/93 … Be confident, you are protected by the law.
Excellence
Each stage of your stay is handled with all the care that it deserves. We aim for the excellence of your health travel… Be relieved, you will be happy with our services.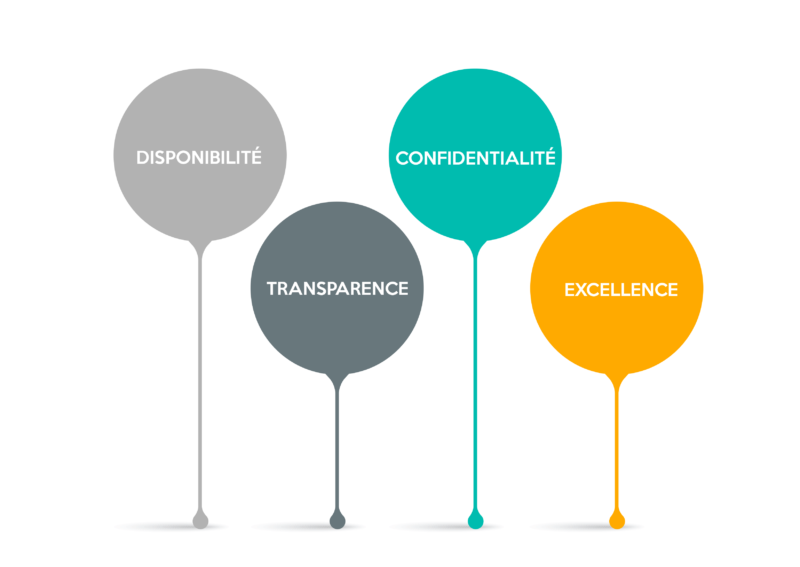 THE TEAM
A vigorous team, with experience and motivation
ensures that you spend a wonderful stay.
Our team includes a manager, a tourism expert,
a local coordinator, a medical expert and several assistants.
MON VOYAGE SANTE sets the highest priority in establishing the most suited treatment
protocol to your condition.
Privacy and availability add up to the great human qualities of our assistants.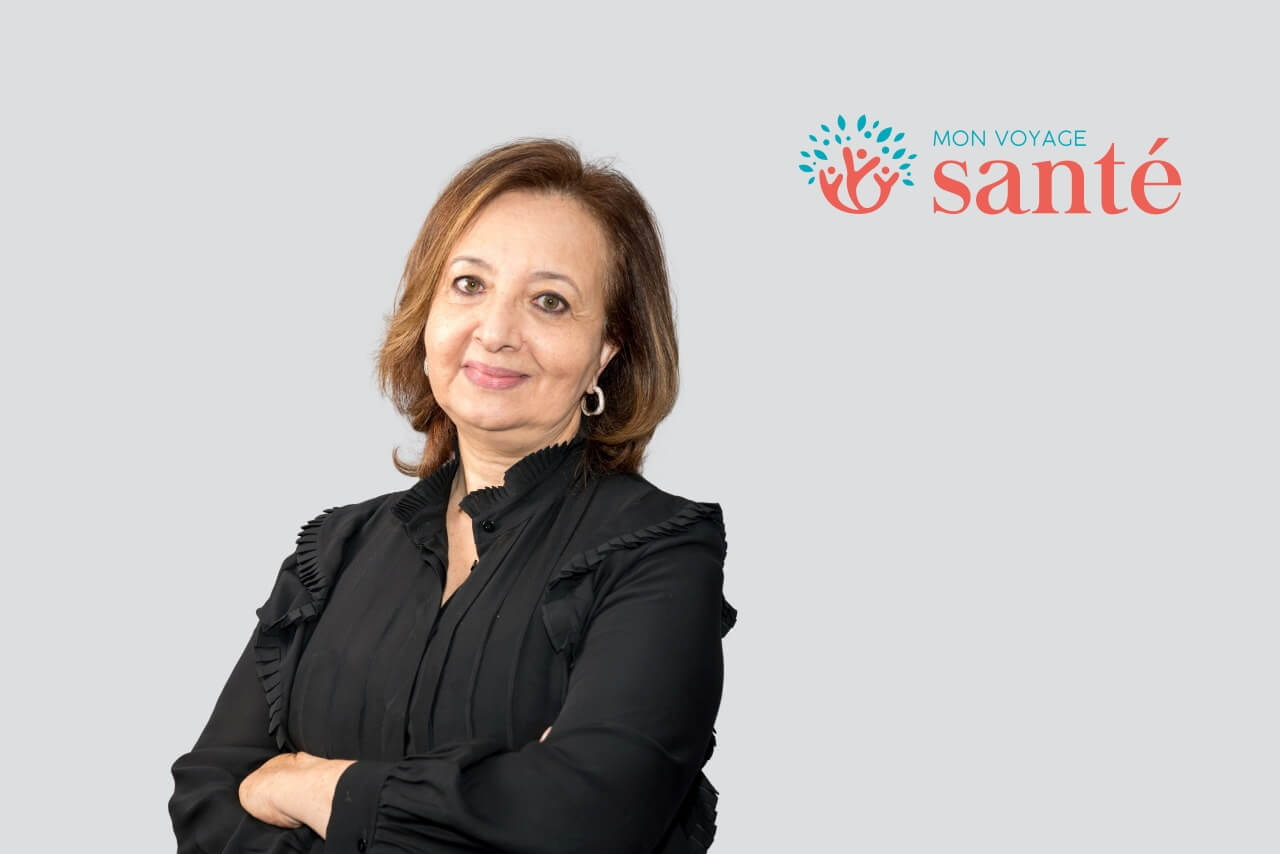 SAYDA CHELLY
Personal assistant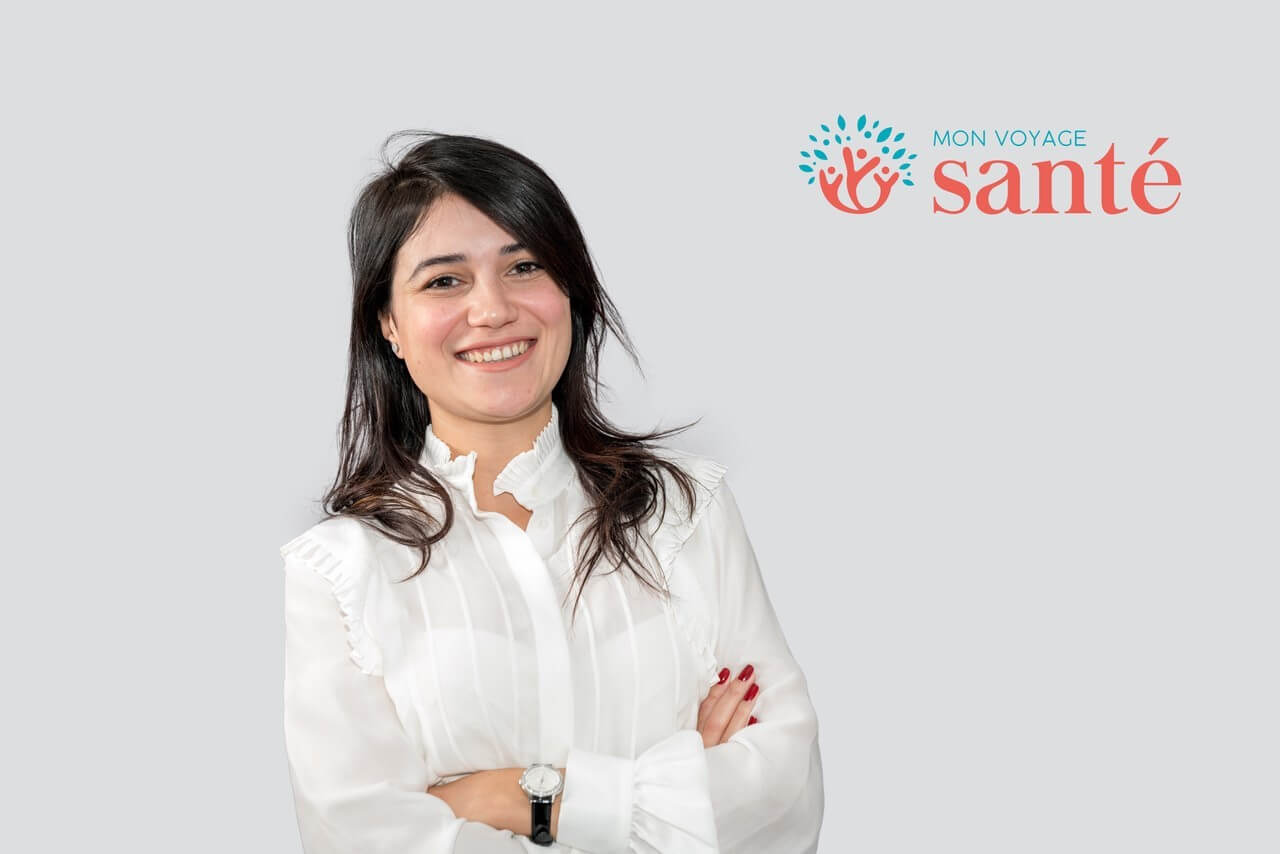 NESRINE JABEUR
Personal Assistant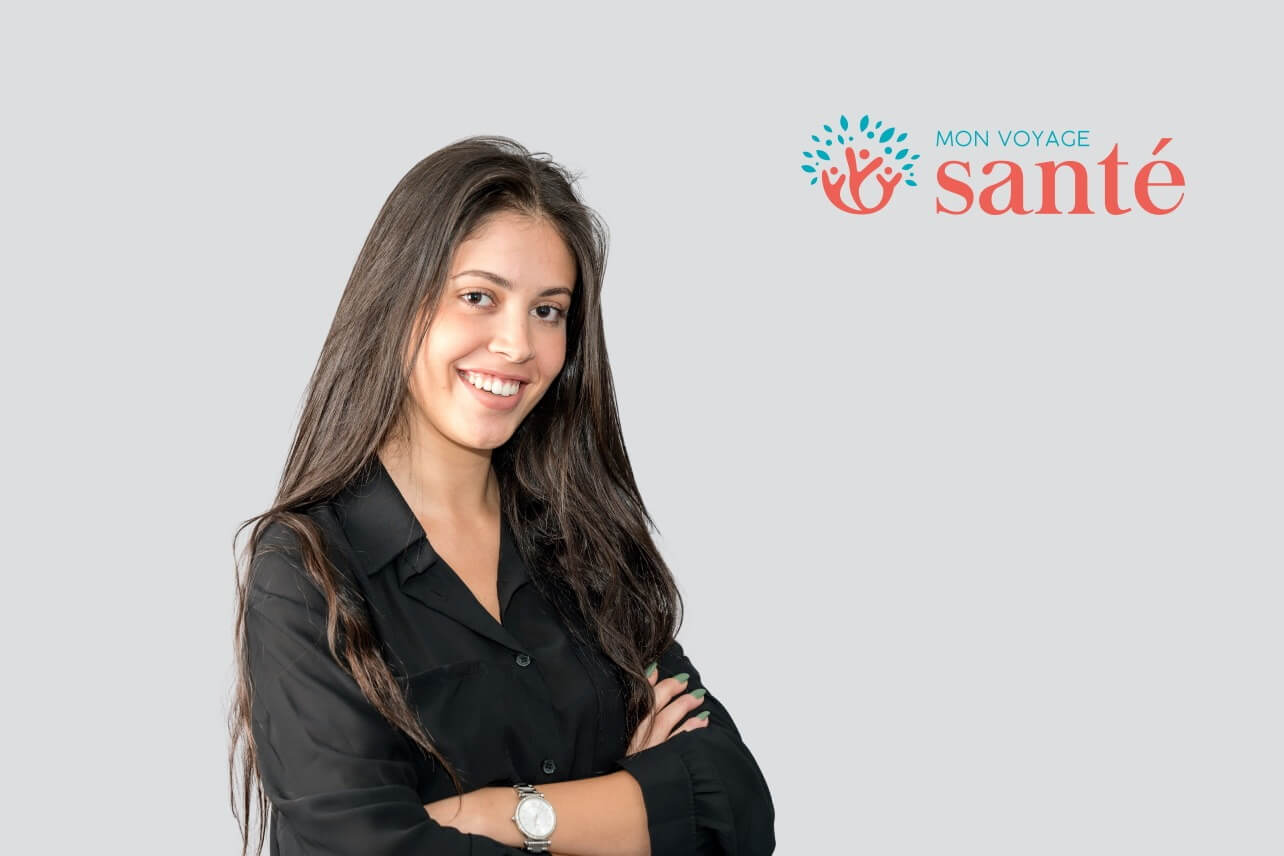 RANIA
Personal Assistant